The Princess Diaries 3 is officially happening!
After years of speculation, Disney has confirmed that a third Princess Diaries movie is in the works. The film will be a continuation of the story of Mia Thermopolis, a young woman who discovers that she is the heir to the throne of Genovia.
Anne Hathaway is expected to reprise her role as Mia, and Julie Andrews is also reportedly in talks to return as Queen Clarisse Renaldi. The film will be written by Aadrita Mukerji, who has previously worked on the TV shows Reacher and Supergirl.
No other details about the film have been released yet, but fans are already excited about the prospect of seeing Mia Thermopolis again. The Princess Diaries films were a huge hit when they were first released, and they have a special place in the hearts of many people.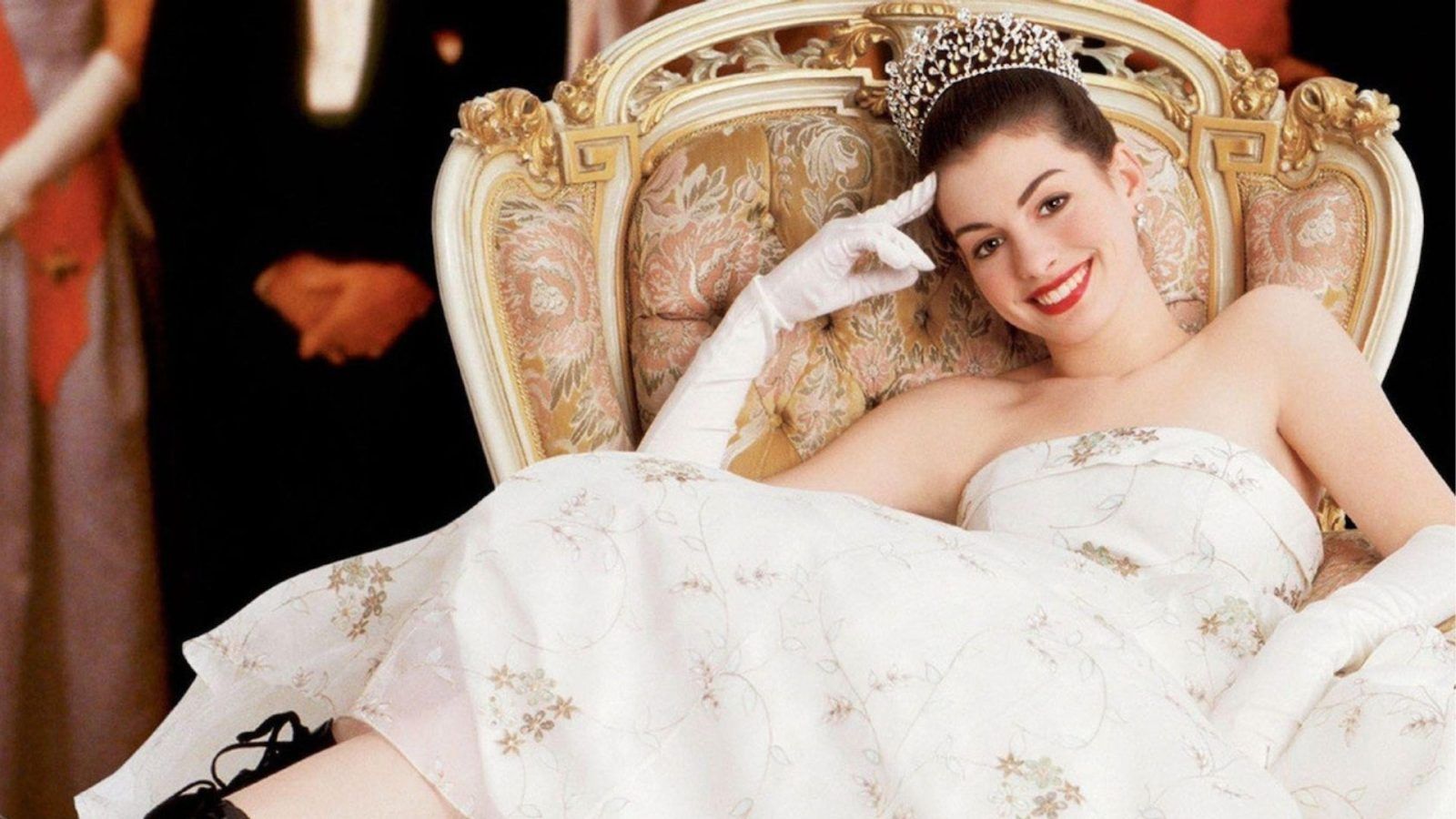 Source: https://www.lifestyleasia.com/bk/entertainment/the-princess-diaries-3/
Here are some things we hope to see in Princess Diaries 3:
We want to see Mia as a fully-fledged queen. She's been through a lot in the past two films, and we're excited to see how she's handled the responsibility of ruling Genovia. Source: https://www.seventeen.com/celebrity/movies-tv/a26186908/princess-diaries-3-details/
We want to see more of Mia's relationships. Her friendships with Lilly and Lana are a big part of the films, and we'd love to see more of them. We also want to see how her relationship with Nicholas Devereaux has developed. Source: https://www.bustle.com/articles/66578-18-moments-in-the-princess-diaries-2-a-royal-engagement-so-strange-theyre-basically-classic

We want to see Mia's fashion sense. She's always been a trendsetter, and we can't wait to see what she wears in the third film. Source: https://www.teenvogue.com/story/anne-hathaway-princess-diaries-birthday
We want to see Mia's sense of humor. She's always been able to find the funny side of things, even in the most difficult situations. Source: https://www.pinterest.com/pin/766245324075621141/
We're sure that Princess Diaries 3 will be a hit with fans of the franchise. It's been a long time coming, but it's finally happening!