Disney Dining Plan: To Feast or Not to Feast?
Visiting a Disney park is an exciting experience, and amidst the thrill of rides and enchanting attractions, one can work up quite an appetite. To help guests make the most of their culinary adventures, Disney offers the Disney Dining Plan—a prepaid meal package designed to simplify dining experiences and provide a sense of budget control. But is it really worth it? Let's dive into the pros and cons of the Disney Dining Plan to help you decide whether it's a feast fit for your visit!

Pros of the Disney Dining Plan:

1. Convenience and Ease:
The Disney Dining Plan offers convenience by providing a pre-purchased package that covers your meals throughout your stay. It eliminates the need to carry cash or worry about individual meal expenses, allowing you to focus on enjoying the parks. Plus, it's a great option for those who prefer all-inclusive packages.


Source: https://disneyworld.disney.go.com/dining/plans/

2. Potential Cost Savings:
Depending on your dining preferences and the number of meals you plan to enjoy each day, the Disney Dining Plan can provide potential cost savings. It offers different tiers (Quick-Service, Standard, Deluxe) to accommodate various budgets and appetites. If you're a food lover looking to savor Disney's diverse culinary offerings, the Dining Plan can help you save money in the long run.

Source: https://www.travelandleisure.com/walt-disney-world-reservations-dining-plan-7495467

3. Access to Signature Restaurants:
Certain Disney Dining Plan options allow guests to dine at signature restaurants that might otherwise be pricey. This enables you to indulge in exquisite meals and unique dining experiences while still maximizing the value of your plan. It's an opportunity to treat yourself and enjoy the Disney magic at its finest.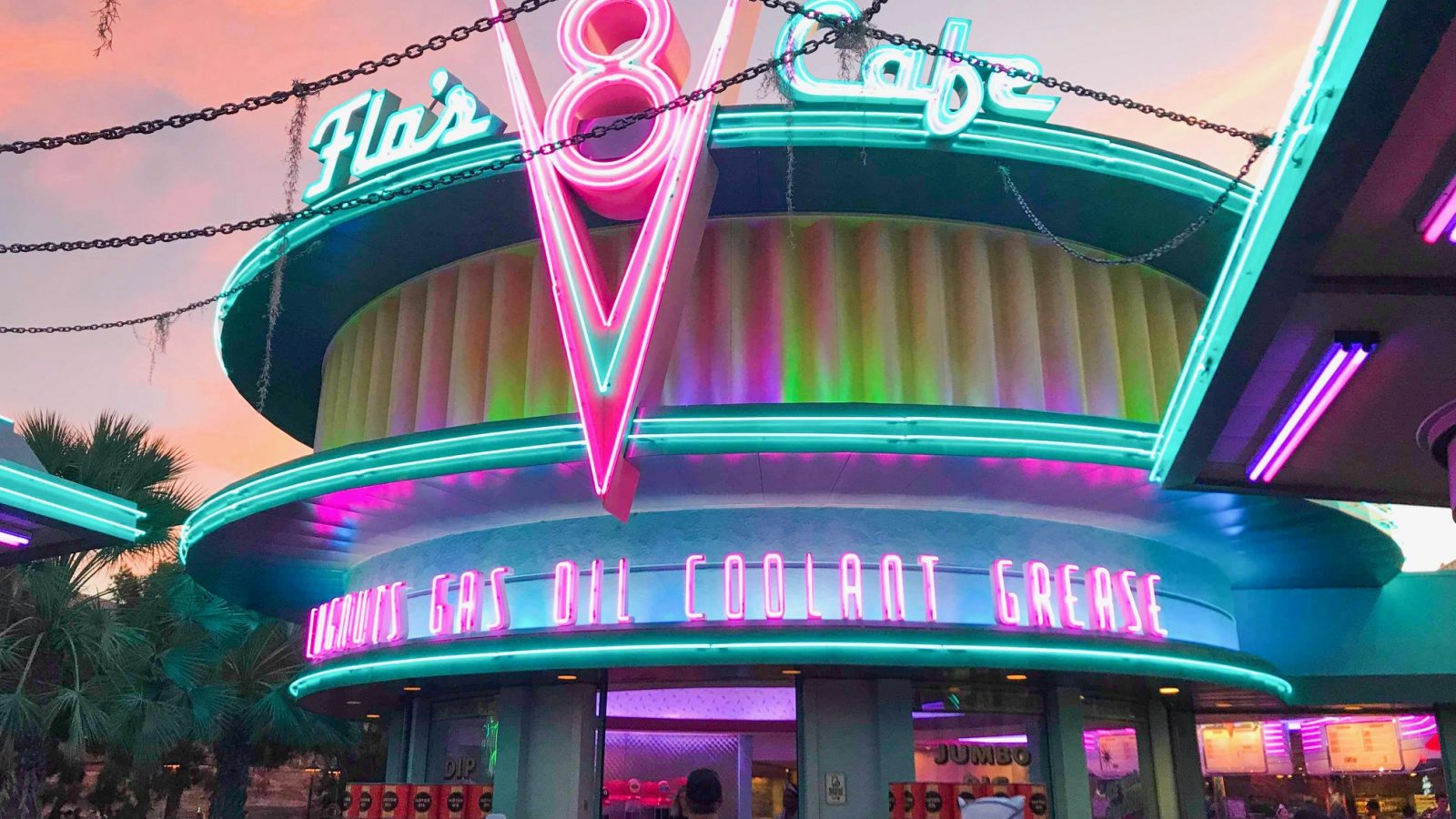 Source: https://disneytrippers.com/disneyland-restaurants/

Cons of the Disney Dining Plan:

1. Potential Overeating:
While the Disney Dining Plan offers an array of meal options, including snacks, quick-service meals, and table-service experiences, some guests find it challenging to consume all the meals and snacks included in their plan. This can lead to overeating or feeling obligated to eat even when not hungry, which may detract from the overall enjoyment of your visit.

2. Limited Flexibility:
The Disney Dining Plan requires pre-planning and reservations for table-service meals. While this helps secure sought-after dining experiences, it also limits your flexibility. If you prefer spontaneous dining choices or like to explore other dining options outside the plan, it might feel restrictive.


Source: https://www.travelandleisure.com/trip-ideas/disney-vacations/best-disneyland-restaurants